Nylon or steel guitar
3035 €
Spec list identical to the Shelby. Pieazo and BBand preamp.
Available in Nylon or Steel strings.
Lets get rid of feedback or larsen issues. The perfect stage guitar…
Woods
Set Neck
Mahognay / Maple
Rosewood Fretboard
Thin frets
Carbon and steel
truss rod
Body
Top / back : Yew
Body : Red Cedar
Hardware
Preamp active
BBand, 2 bands
Hauser machines Heads
Various
Aquilina basses softbag

Order
You chose this model? Check your options and click the Order button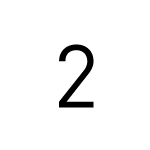 Payment
Fill out the form and I will contact you. 60% down payment and balance on delivery. Payment can be made via Paypal or bank transfer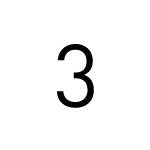 Production
I create your custom instrument, according to your options. Manufacturing time between 6 and 10 months depending on model.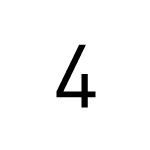 Delivery
I will inform you of the shipping and delivery. Includes Gig bag, strap locks and tool kit.
Address
Aquilina Basses
11 bis rue de Rennes
35230 Saint-Armel, France
A question ?
Phone me +00 33 6 10 70 06 21
E-mail
aquilinabasses@gmail.com