The DB5 was made especially for Mr Richard Bona. Channel driver, optimal access to acute, adjustable microphone ramp.
Mass transfer to the bridge for exceptional balance and playability. The positive reversal of the neck (against bass) gives it more tension and definition, especially for the low B.
Wood
Neck driver, Sycamore / ash 34.25
Sycamore fingerboard 24 frets
Thin frets
Body
Mahogany body
Wavy sycamore table (others see options)
Equipment
Dual Delano pickups (others see options)
Adjustable ebony handrail
Hisphot ultra lite Gold mechanics
Hipshot bridge type A (alu) Gold
Active/passive 3-band Glockenklang preamp
Others
Aquilina bass cover
Strap lock + adjustment keys

Order
You chose this model? Check your options and click the Order button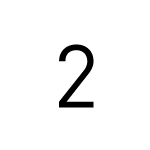 Payment
Fill out the form and I will contact you. 60% down payment and balance on delivery. Payment can be made via Paypal or bank transfer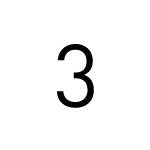 Production
I create your custom instrument, according to your options. Manufacturing time between 6 and 10 months depending on model.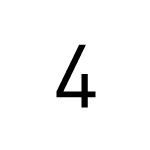 Delivery
I will inform you of the shipping and delivery. Includes Gig bag, strap locks and tool kit.
Address
Aquilina Basses
11 bis rue de Rennes
35230 Saint-Armel, France
A question ?
Phone me +00 33 6 10 70 06 21
E-mail
aquilinabasses@gmail.com