Tribute to the great Caroll Shelby, designer of the iconics Mustang Shelby. Same finish as the first models of 1965/1967, GT 350 and GT 500.
A nod to an era, an aesthetic, a design now gone. Technical characteristics identical to the Standard Shelby
Woods
Set Neck
sycamore maple / ash
US maple Fretboard
Thin frets
Carbon and steel
truss rod
Body
Top : Sycamore
Back : Alder
Hardware
Preamp active / passive
Glockenklang 3 bands
Aguilar pickups Super double / Delano single
Hipshot Black hardware
Various
Scale 34 .25"/34" (4 strings)
Aquilina basses softbag

Order
You chose this model? Check your options and click the Order button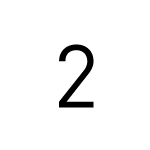 Payment
Fill out the form and I will contact you. 60% down payment and balance on delivery. Payment can be made via Paypal or bank transfer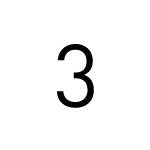 Production
I create your custom instrument, according to your options. Manufacturing time between 6 and 10 months depending on model.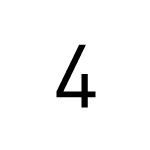 Delivery
I will inform you of the shipping and delivery. Includes Gig bag, strap locks and tool kit.
Address
Aquilina Basses
11 bis rue de Rennes
35230 Saint-Armel, France
A question ?
Phone me +00 33 6 10 70 06 21
E-mail
aquilinabasses@gmail.com