A new concept for this Shelby. Winner at the 2013 NAMM Show of L.A BEST OF SHOW AWARD
The acoustic chamber under the bridgeand its Red cedar body, give it a hybrid sound, very close to the acoustics.
Perfect balance and optimal treble access, thanks to its sculpted heel.
Woods
Set Neck
sycamore maple / ash
European Chesnut Fretboard
Thin frets
Carbon and steel
truss rod
Body
Top and Back European Chesnut
Body: Red Cedar
Chambered under the bridge
Hardware
Preamp active / passive
Glockenklang 3 bands
Aguilar pickups Super Single
Hipshot Black hardware
Various
Scale 34 .25"/34" (4 strings)
Aquilina basses softbag

Order
You chose this model? Check your options and click the Order button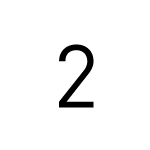 Payment
Fill out the form and I will contact you. 60% down payment and balance on delivery. Payment can be made via Paypal or bank transfer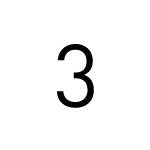 Production
I create your custom instrument, according to your options. Manufacturing time between 6 and 10 months depending on model.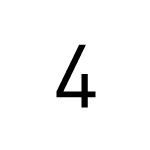 Delivery
I will inform you of the shipping and delivery. Includes Gig bag, strap locks and tool kit.
Address
Aquilina Basses
11 bis rue de Rennes
35230 Saint-Armel, France
A question ?
Phone me +00 33 6 10 70 06 21
E-mail
aquilinabasses@gmail.com